LIFE COACHING FOR CREATIVE PEOPLE
I am a creative performing Coach; an internationally renowned musician, leading teams in world famous Orchestras, a conservatoire teacher, poet and singer.
Who i coach
I work with creative people, musicians, actors and writers.
Together we design, define and deliver their visions, dreams and life purpose
I work with leaders who wish to maximise their impact with teams through connection, community and courage.
THE MUSIC, PICTURE OR STORY OF YOUR LIFE.

The greatest symphonies combined many melodies, dance, song, rhythms and moods to combine in to one glorious whole. It is far greater than the sum of its parts
Mahler for example describing the complete human experience: birth, childhood, fear, death and spiritual journey.
What would the song of your life have in it? And how would the new song be different?
When viewing a painting from close up it may seem like random dots, but stand back and the whole picture comes into life – Canaletto or Monet for example.
If there was a picture of your life, what would it look like? Which areas would you start afresh?
How many chapters are written of "This is your life."? What would you want to include now?
What would you want people to say if they wrote a tribute to you?
WHAT IS YOUR GIFT TO THE WORLD?
What are you on earth to do?
What is your vision for the world ?
Do you want to carry on with clashing chords or find resonant harmony?
What will be your impact on people's lives?
WHY WORK WITH ME?
As a leader and team-player emotions are at the heart of what I do .
Helping performers create and embrace the songs, images and words of their lives.
"This is my song- I accept it all!"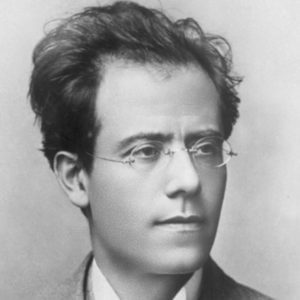 Gustav Mahler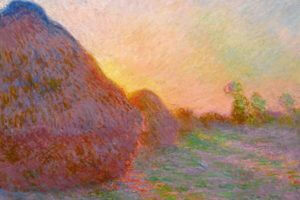 Claude Monet - Haystacks